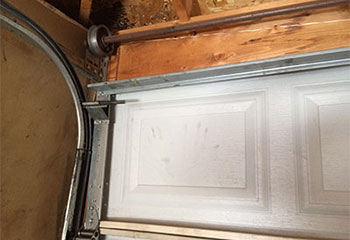 Cable Replacement
Customer Issue: Broken cable.
Our Solution: One of our experts removed the broken parts of the cable from the pully system before threading in a brand-new, sturdy cable to replace it with. She then tested the system to confirm it was working as it should.
Herbert Crampton
- San Diego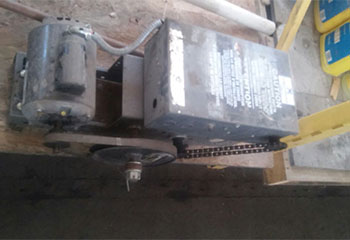 Opener Replacement
Customer Issue: Reece wanted a quieter opener system.
Our Solution: We suggested a chamberlain belt drive for quieter performance to replace the old chain drive model.
Reece Withering
- San Diego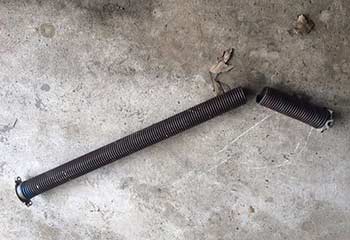 Spring Replacement
Customer Issue: Garage door wouldn't open.
Our Solution: The spring was broken, so we replaced it with a new one and made sure the door was back to full working order.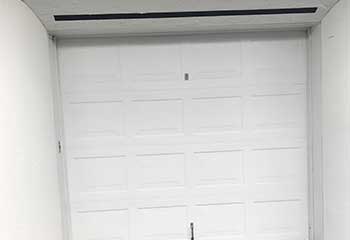 New Door Installation
Customer Issue: Diane wanted brand new doors that brought warmth to her garage.
Our Solution: After our advice she chose a single Clopay Canyon Ridge door. We installed the door without issue.
Diane Kenneth
- San Diego